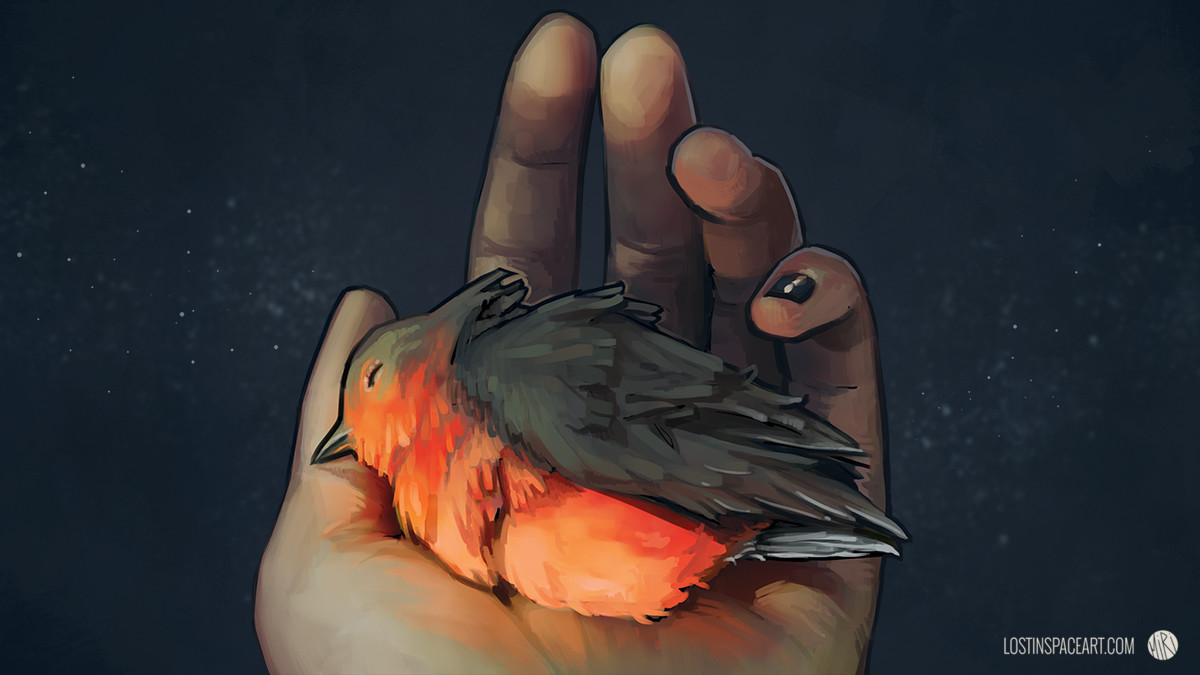 Illustration of the first panel from my storyboard.
I am working on character designs for another project while my personal project is still on the line.
Besides I try to be more consistent with video uploads on my YouTube channel again. I found fun in doing some more vlog-ish video recordings, so I am confident that this will keep me motivated now.