Hey there!
So I am back from my vacation in the Netherlands. I had a really good time and also continued doing my daily vlog, if you understand German or if you just want to see the beauty of the Netherlands, you can check it out here.
Above: Very happy me

When I came back I couldn't get myself to start working again for the first two days. I only doodled a bit into my journal. If anyone cares to see...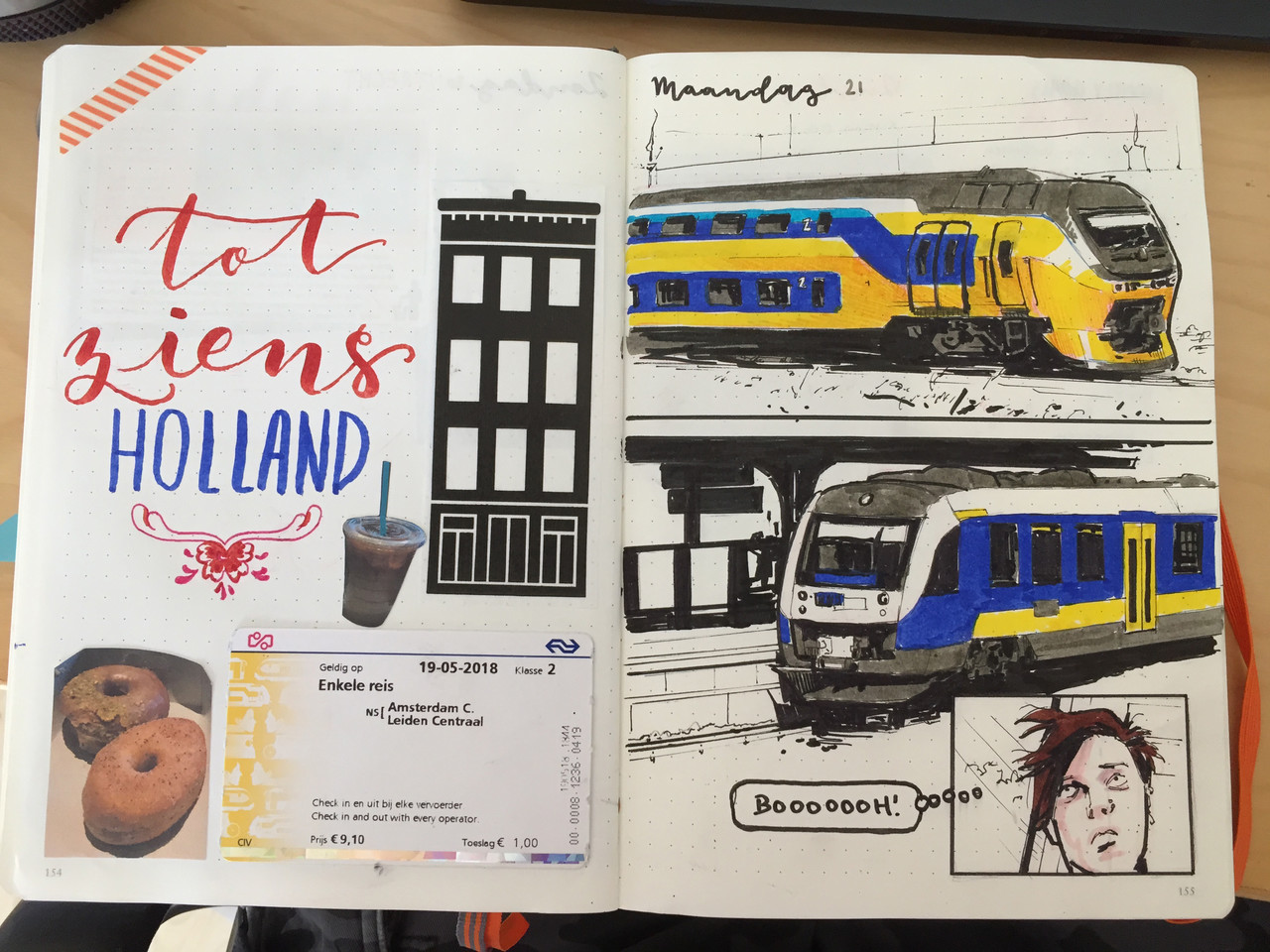 But today (Thursday) I picked up the work again. One of the character designs that is. Currently I am working on the JAGS (tabletop RPG) Gunslinger character design. I think I am going to keep that for my next blog post.